Reconstructive Surgery
Dr. Nguyen's wide-ranging experience and expertise gives him a unique perspective on reconstructive surgery. By understanding the patient as a whole instead of focusing only on a specific procedure, he has been able to help many people with a wide variety of problems. Dr. Nguyen possesses a true passion to help others. Currently, he performs all types of reconstructive procedures. Our office is ready to help you in any way that we can. Please contact us for a consultation regarding your needs.
Reconstructive Procedures
•Breast Reconstruction
•Breast Reduction
•Burn Injury Reconstruction
•Cleft Lip/Palate
•Ear Deformity Surgery
•General Reconstruction
•Head-Neck Cancer/Reconstruction
•Microsurgery/Free Flaps
•Port-Wine Stain Removal
•Scar Revision
•Skin Cancer/Reconstruction
•Wound Healing/Complex Wounds
Our office would be happy to discuss any of these procedures with you. If you do not see a procedure that you are interested in, please contact our office to inquire if we can provide you with it.
PLASTIC SURGERY
QUICK FACTS

Click above and see which reconstructive procedures are most commonly performed in the U.S.
Call or Email To Schedule A Consultation
Call Us
Email Us
tuananguyenmd@gmail.com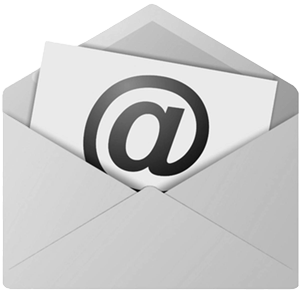 Click to Email
Lake Oswego Plastic Surgery