Dr. Tuan A. Nguyen M.D., D.D.S., F.A.C.S.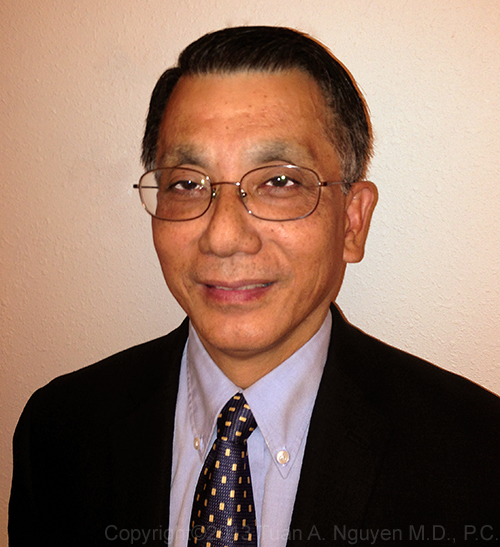 Dr. Nguyen is an outstanding board certified plastic surgeon offering each individual their maximum aesthetic potential through expertise and warmth in a personal and private setting. He has a strong commitment to personalized patient care combined with unparalleled professional and ethical standards. Through his unique approach and attention to detail, Dr. Nguyen strives to provide you with guidance, security and support in choosing the surgical procedure best suited for you. Dr. Nguyen's practice is dedicated to providing only safe and effective procedures in cosmetic, reconstructive, and hand surgery.
•Click HERE to see Dr. Nguyen's C.V.
"The future is today."
-William Osler

Learn more about
Dr. Nguyen
Click HERE to read a feature article
on Dr. Nguyen