Cosmetic Surgery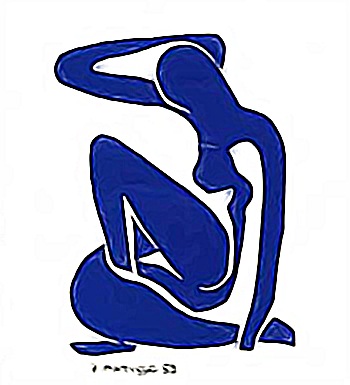 Dr. Nguyen is board certified by the American Board of Plastic Surgery and has been practicing cosmetic surgery in the Portland area for over 20 years. He received his formal cosmetic surgery training during his accredited plastic surgery fellowship. Prior to discovering his passion and calling for plastic surgery, many people do not know Dr. Nguyen was a practicing mechanical engineer and dentist. His background has led him to be known for his artistry and attention to detail.
We pride ourselves on long-lasting relationships and continued patient care. Dr. Nguyen will help you choose and decide on the best appropriate surgery or procedure at each new phase of your life. Our office is proud to offer the most current techniques and innovative procedures to enhance your beauty and form. Through constant dedication to perfection and commitment to excellence, Dr. Nguyen has been able to help many patients achieve their goals and obtain the results they desire. To begin your journey, contact Lake Oswego Plastic Surgery today.
Procedures
•Body
•Face
To schedule a cosmetic surgery consult or learn more about Dr. Nguyen, contact our office by phone at (503) 635-1955 or send an email to tuananguyenmd@gmail.com.
PLASTIC SURGERY
QUICK FACTS

Click above and see which cosmetic procedures are most commonly performed in the U.S.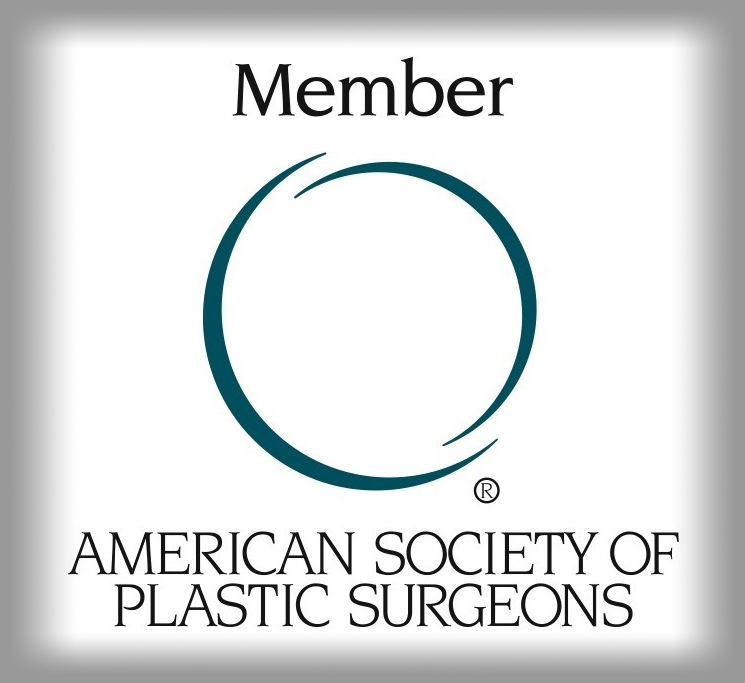 Call or Email To Schedule A Consultation
Call Us
Email Us
Click to Email
Lake Oswego Plastic Surgery