Gender Reassignment Surgery (GRS)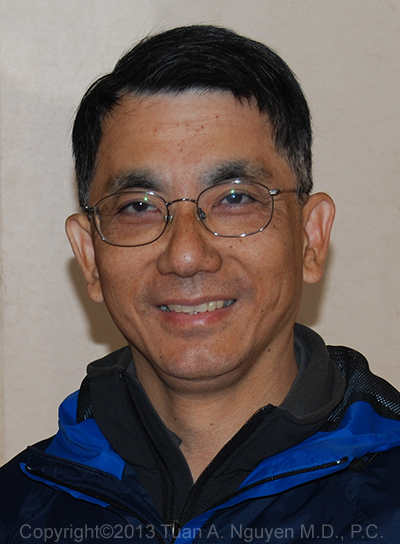 As part of his plastic surgery training, Dr. Nguyen has specialized training and expertise in the field of Gender Reassignment Surgery (GRS), previously referred to as Sexual Reassignment Surgery (SRS). For over 15 years, Dr. Nguyen has helped many individuals succeed in reaching their desired goals. A variety of procedures are available in the process of achieving MTF (male-to-female) or FTM (female-to-male) transformation. Dr. Nguyen and his staff provide a comfortable, safe, friendly, and accepting environment in which you can explore options, decide on your best personal plan, and achieve the transformation you desire. We invite you to call and schedule a consultation.
•MTF (Male-to-Female) Procedures
•FTM (Female-to-Male) Procedures
•Additional Transgender Links and Resources
If you have a question for Dr. Nguyen, please feel free to call our office at (503) 635-1955 or send an email to tuananguyenmd@gmail.com.
Dr. Nguyen's GRS Information Sheet For Prospective Patients
Click below to download
Call or Email To Schedule A Consultation
Call Us
Email Us
tuananguyenmd@gmail.com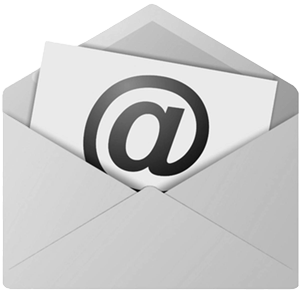 Click to Email
Lake Oswego Plastic Surgery