Our Office and Clinic
Photographs of our office are provided for viewing below. A side driveway leads back to a quiet secluded parking lot to ensure your privacy. From the waiting room to the patient rooms, our office and clinic was designed to keep you comfortable. We place the highest value on creating a welcoming environment where our patients will feel at home.
We are conveniently located just off I-5 and Highway 217, in Lake Oswego, OR, ten minutes from downtown Portland. Private parking accessible by adjacent driveway is located behind the building.
•Click to open an interactive GoogleMap plugin for directions to Lake Oswego Plastic Surgery in Portland, OR
Pictures
(Clicking on any image below will open a jQuery LightBox plugin gallery slideshow. Note: Clicking anywhere on the picture will advance the slideshow, and clicking anywhere outside the picture frame will close the LightBox and return you to this window.)
Call or Email To Schedule A Consultation
Call Us
Email Us
tuananguyenmd@gmail.com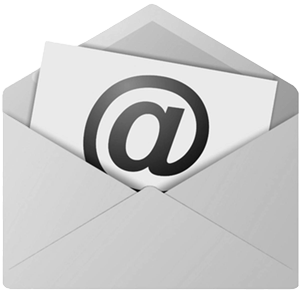 Click to Email
Lake Oswego Plastic Surgery